Right now, I am helping my parents fix up a house that was abandoned. They purchased the house on auction almost a year ago and we have plastered walls, cleaned up the junk that was left, sanded, replaced windows, had a metal room installed, did some rewiring, painted cabinets, and more! In the next few months, the bathroom, kitchen, livingroom, and bedroom will be finished, which means I can move in soon!
Once I move in, the rent will be cheaper as I continue to help fix up the place until it's complete. I have lived on my own in the past, but dont have much furniture at all. While I'm living with my parents, I'm saving up to buy some furniture!
TAP ANY PHOTO FOR LINKS
Below I've included some furniture that I am either looking into buying OR making on my own to keep costs down (I plan on making the floating shelves, a table, the towel ladder, the bathtub holder, and whatever else I can attempt!) I also included some of my dream furniture that I want to thrift and transform into my dream furniture! (If you follow me on Instagram, I will include the process of my projects on my stories!)
Living Room
The living room of the house is really neat! The walls have a textured look and have paneling on the lower half. It also has a tall ceiling and great, natural light coming in! I'm planning on painting the walls a cream color. These pieces would look amazing!
I plan on having a "cozy corner " to read or relax surrounded by plants and candles and a couch, which I'm most excited about getting and what I will splurge on the most when it comes to furniture! (FYI Big Lots has a reasonable priced couch that looks like the one below but I couldnt find it on their website so I included a similar, more expensive couch)
Dining Room
The dining room is OPEN to the kitchen and sun room! I love the open space! I plan on thrifting a table and staining it or using the top and replacing the legs with Iron piping for an industrial look and getting these chairs from Amazon (I know they are good chairs because the church I used to work at got them).
Sun Room
I'm still creating a vision for the sun room but I know I want it to be a spot where I can enjoy the view while drinking my coffee in the morning.
Kitchen
The kitchen is coming together! I recently painted the top cabinets white and the bottom is a knotted pine with a wooden, cutting board counter. The lighting in the kitchen is outdated and doesn't totally work yet so I want to add some modern pieces to it. The wood floor of the kitchen is messed up so I need to hide it with a rug and I also want a bar to add more counter space and a place to sit and study.
Bathroom
I'm actually really excited for the bathroom! I will get to take baths in peace! (We only have one bathroom in the house I grew up in and there is no privacy, which I don't mind most of the time, but when it comes to baths, I like having some quiet time! The bathroom has a tall ceiling with a window that is close to the roof, letting in light. I plan on hanging a plant and adding some floating shelves since there is no counter around the sink. It also has decorative paneling along the bottom half which is neat. It was painted a florescent green color so I am going to paint it cream. (Most of the house will be cream)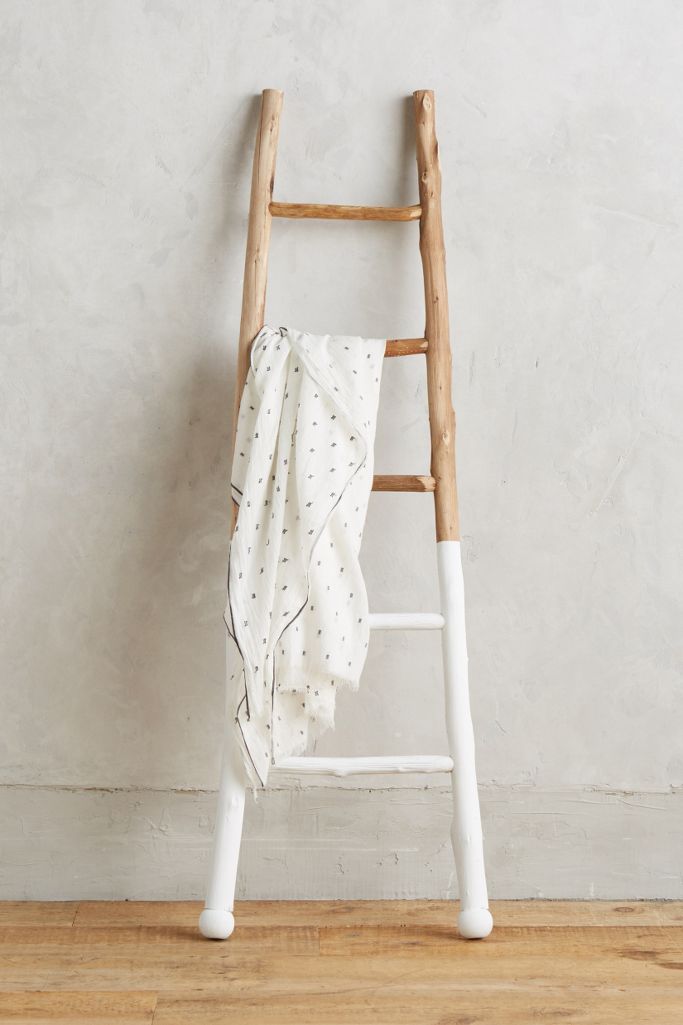 Bedroom
My bedroom will be upstairs and the best part is, it has a big closet! It has wood paneling with the pretty grain of the wood showing. I all ready have a bed, so I don't need much furniture. I mainly just want to set up another little cozy spot up there too by my closet where I can try on clothes. The closet only has a long rod installed so I may get some cubbies to store my folded shirts.
Office
Off my room upstairs, there is a little area I want to make my office to display my newest clothes for photoshoots and get a mannequin to display my the clothes I plan on selling on DEPOP. (My DEPOP name is @KrystalKotesky if you want to check out my store) I plan on making the clothes rack.
I WANTED TO SHARE MY VISION WITH ALL OF YOU! I CANT WAIT TO SEE IT COME INTO PLACE! STAY TUNED FOR FUTURE UPDATES!